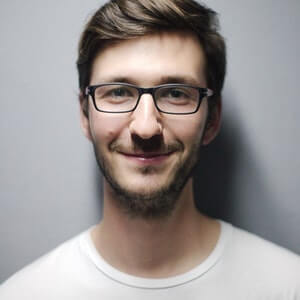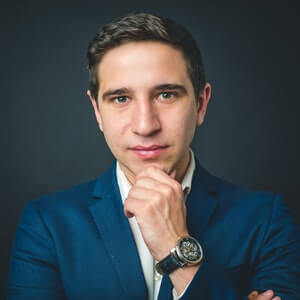 During this WordPress Free Training You Will Learn:
1. Learn how to use two of the most prevalent search engine optimization (SEO) plugins—Yoast SEO and the All in One SEO Pack—to increase traffic to your WordPress site.
2. WordPress + WooCommerce = your online shopping portal on your terms. Learn how to build an online store using WordPress and the WooCommerce plugin.
3. Learn how to create your own feature-rich blog or website with WordPress. Find out how to schedule posts, customize themes, install plugins, and more.
4. Learn to install and configure WordPress locally on Windows with WampServer 3, the open-source software stack that sets the stage for more serious WordPress development.
5. Secure your WordPress site with some basic site configuration, code updates, and free plugins. Learn how to fight spam, bots, and hacking with these simple WordPress security tips.
6. Outlining three basic workflows for building WordPress sites: building your first website, building sites with custom themes, and building full-fledged sites for clients.
7. Create a website for your small business complete with a contact form, social sharing buttons, a booking/availability calendar, and a photo gallery. Learn how to do it yourself with WordPress.
8. Build a great community website for your volunteer organization, church, club, or special interest group with WordPress and Genesis, the WordPress theme framework.
9. Make your WordPress sites more mobile. This is a basic, beginner-level course for people who want to make their sites mobile ready—with a focus on WordPress mobile themes and plugins.
10. Learn how to migrate a WordPress site from one location to another (such as a localhost to the web), by migrating your files and database with FTP and WP Migrate DB or WP Migrate DB Pro.
Contrary to popular belie. So claim your spot below!