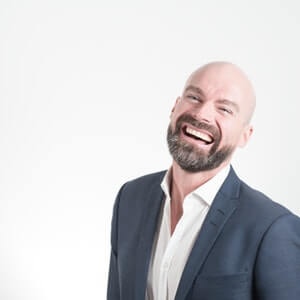 Jackson Smith
Incorporating IA will help you put "function before form" and not only make the development process quicker and easier, but also result in better, more functional websites for your clients and users.
Offer Will Be Ended on ( 30 December 2017 ):
7:00pm (Sydney)
4:00am (New York)
9:00am (London)
12:00pm (Paris)
This Webinar Will End On:
   WordPress + WooCommerce = your online shopping portal on your terms. Learn how to build an online store using WordPress and the WooCommerce plugin.
   Learn how to create your own feature-rich blog or website with WordPress. Find out how to schedule posts, customize themes, install plugins, and more.
   Learn to install and configure WordPress locally on Windows with WampServer 3, the open-source software stack that sets the stage for more serious WordPress development.