Learn WordPress REST API: Building an Interactive Web App and WordPress REST API: Authentication
The WordPress REST API opens a world of possibilities to WordPress developers. In this project-based course, learn how to build an interactive web app on top of the WordPress REST API. Instructor Morten Rand-Hendriksen kicks off the course by helping you plan the app you're going to build. Next, he explains how to extend the functionality of WordPress by adding a new user role and capabilities. For the remainder of the course, he walks through how to build an interactive, standalone app that consumes and delivers data to and from the WordPress REST API while keeping communication secure and private.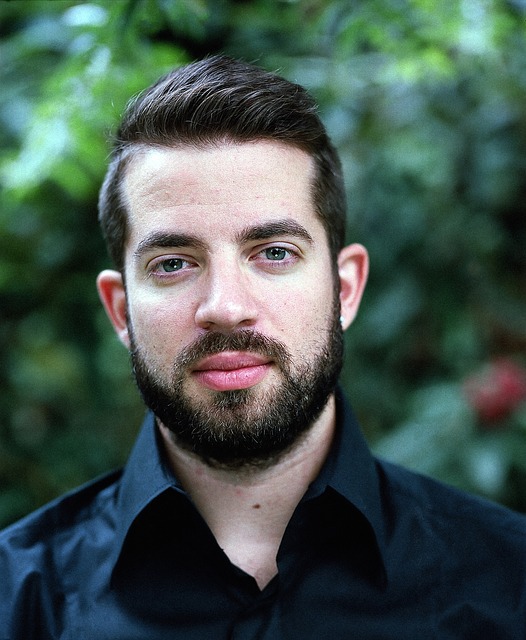 Hosted By
Morten Randhendriksen
Morten Rand-Hendriksen is a web designer and developer with a passion for clean design, standards-based code, and open-source software. He has published several books, articles, and videos on these topics and is a popular speaker at conferences. Running a small boutique-style digital media company, he divides his time evenly between building web solutions and teaching others how to do things right and get the most out of the web.Morten grew up in Norway and made Canada his home in 2002.