Learn WordPress Accessibility with Chris Mattia and Joe Dolson
WordPress : Accessibility
This course, merging WordPress coding with accessible web design techniques, helps you make sure your website meets modern accessibility standards. You'll learn how to use the power of WordPress to quickly build a beautiful and accessible website that can be used by people with different types of abilities. Author Joe Dolson provides a broad introduction to accessibility and then focuses on practical steps to make sure your WordPress themes, plugins, and content are accessible and usable to all.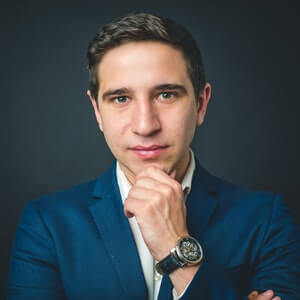 HOSTED BY

Chris Mattia
Chris Mattia is an instructional designer and educational technologist with experience leveraging existing and emerging technologies.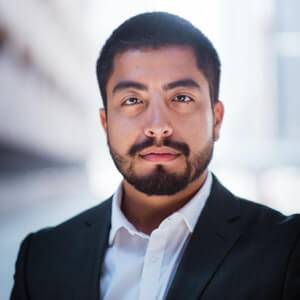 HOSTED BY

Joe Dolson
Joe Dolson is a WordPress core contributor, WordPress plugin developer, and web accessibility consultant.